Mission
Identifying relevant data sources for the skills data space based on stakeholders' needs
Proposing conceptual approaches for the future deployment of the skills data space
Building consensus and engaging with the broad community of skills stakeholders
DS4Skills new Policy Brief provides key findings and recommendations for the Data Space for Skills Blueprint
DS4Skills just launched its new policy brief: "DS4Skills: Towards a Data Space for Skills…
Read more
Data Space for Skills Blueprint
The DS4Skills Blueprint is essential to create a human-centric data space, where individuals have control of their data and share it in a trustworthy way. It offers guidelines, governance and business models as well as the "building blocks" to equip organisations in building the skills data space that can offer practical benefits to citizens and businesses.
Discover the Blueprint
Shaping the future Data Space for Skills
Proposing conceptual approaches and use cases
DS4Skills will define relevant data sources for the skills data space by mapping and analysing existing platforms and projects for collecting, storing and sharing skills data across both the public and private sector. These data sources will be categorised to feed into the future skills data space.
Next, DS4Skills will develop a blueprint for the deployment of the skills data space in the future, with various conceptual approaches, options and specific use cases.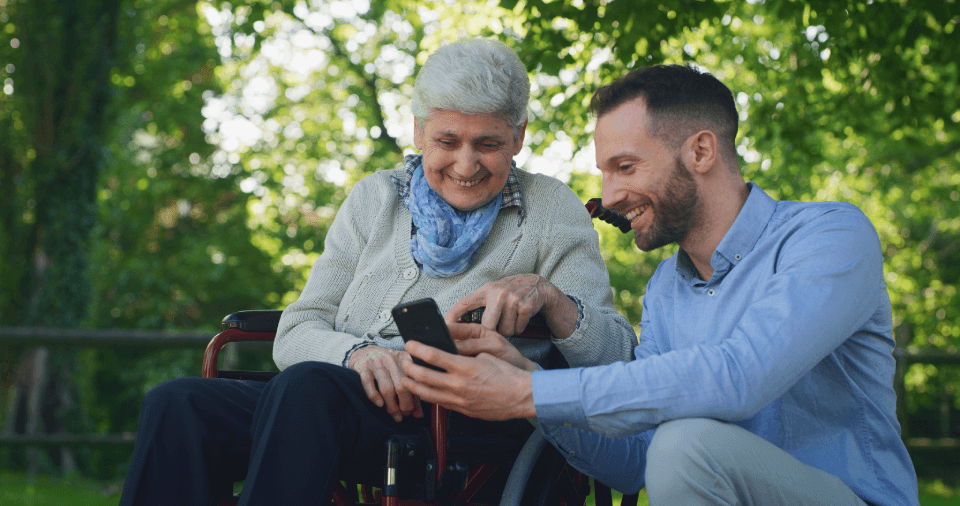 A human-centric approach
Engaging stakeholders in a collaborative community
DS4Skills engages with both public and private stakeholders and involves them in setting the foundation and approaches for the skills data space. This is to ensure the use cases and applications fit their needs regarding education, training and employment, especially in a context of personalising education, reskilling and upskilling as well as recruiting the right skilled profiles.
DS4Skills also engages with the Data Spaces Support Centre to promote and coordinate all relevant actions on sectorial data spaces.
Online Inventory for skills data initiatives
The Interactive Inventory showcases a comprehensive and structured overview of existing platforms, services, apps, emerging data spaces, and other initiatives in the education and skills data domain. The data will be regularly updated.
Discover the Inventory